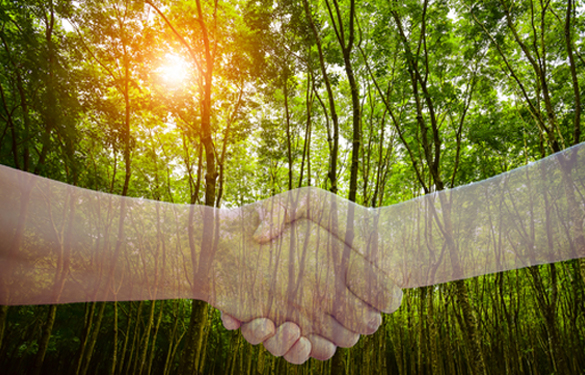 THE RESOURCES AND CONFIDENCE YOU NEED TO SELL TIMBER IN ILLINOIS
Our promise is to offer you top market value for your tract of standing timber. Safety and respect for your property are our top priorites. During the logging process, we will be in constant communication with you and our subcontracted loggers. Any concerns or questions will be answered promptly.
Why Sell Timber With Good Forest Timber Company?
Subcontractors and employees with over 40 years of experience
Select harvesting of mature trees to help sustain a healthy timberland
Member of the Illinois Forestry Association
Fully insured and bonded
Numerous testimonials from satisfied landowners
If you are considering whether to sell timber in Illinois, trust Good Forest Timber Company to guide the way. Our licensed timber buyers, will walk you through each stage of the process. From payment to cleanup, Good Forest will care for your property every step of the way.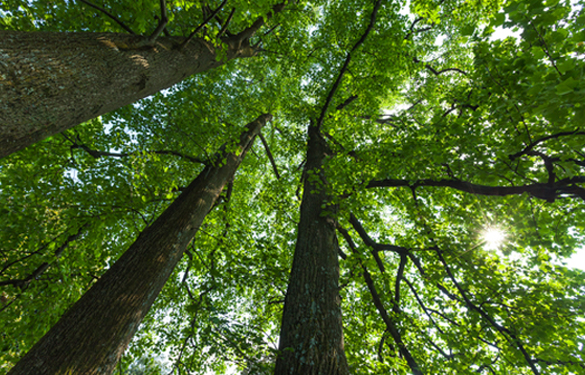 WE'RE SELECTIVE IN WHAT WE HARVEST
Timber harvesting is an essential and important step in maintaining the health of your timber.  Cutting older growth allows more beneficial sunlight and moisture to reach the seedlings below the canopy so that they can thrive and become healthy, mature trees. We do a thorough evaluation of your timber before we make an offer. Our timber buyer covers every inch of your property on foot and marks each tree with paint. We work with the landowners to establish definitive property lines. Before we agree on a price and sign a contract with you, every detail is covered.
Contact Us to Sell Your Timber
Look no further than Good Forest Timber Company when you decide to sell timber in Illinois. Contact us today to make an appointment! Just call 309-579-3000 or contact us online.
As the top timber brokerage in Peoria IL and throughout Central Illinois and the Midwest, our goal is to make it easier for you to sell your standing timber.